Saving 

The world
FROM

POOR-PERFORMING

DIRECT MAIL
The UK's Largest Genuinely Handwritten Mailing House

USING A HANDWRITTEN TOUCH TO MAKE YOUR CUSTOMERS FEEL LIKE SUPERHEROES
Handwritten direct mail gets opened, gets read and gets responded to, and it's the superhero power that is allowing us to save the world from poor-performing direct mail.
We're the UK's largest handwritten mailing house, sending hundreds of thousands of hand-addressed envelopes, handwritten cards and letters on behalf of some of the UK's most prestigious brands.
With full GDPR-compliance, real human handwriters, Scribble Mail are the longest-standing and most trusted handwritten mailing house in the UK.
If you want to increase your response-rate, delight your customers and have a bigger impact with your direct mail, then you're in the right place.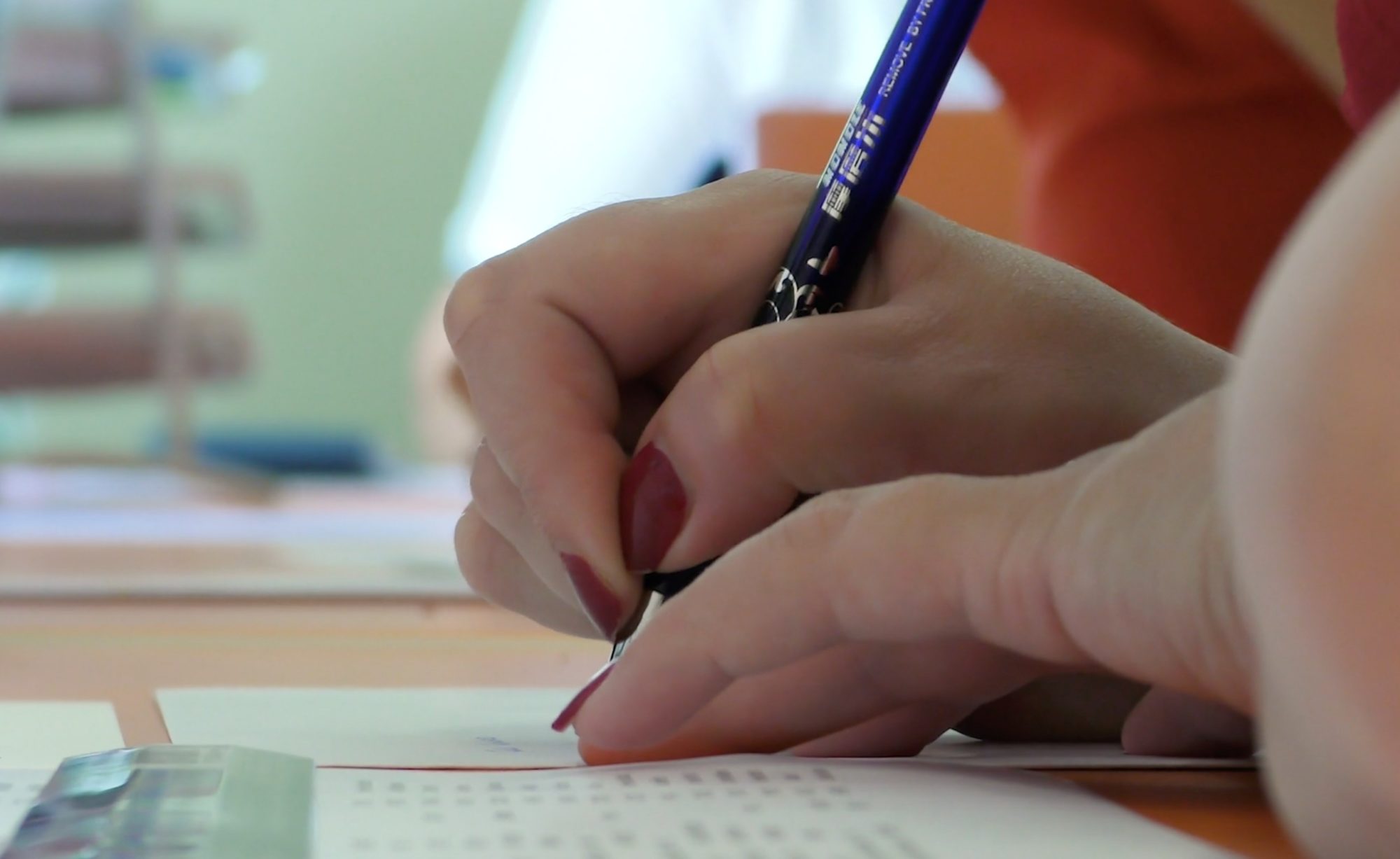 WHEN WAS THE LAST TIME THAT YOU RECEIVED A HANDWRITTEN LETTER?
The UK's Largest Handwritten Mailing House
We were the first handwritten mailing house in the UK when we launched in 2013 and we've grown into one of the largest senders of handwritten direct mail in the world.
We send hundreds of thousands of handwritten communications each year and are heavily trusted by a host of leading brands and companies to drive increased direct mail results on their behalf.
With our large in-house team of writers, we send anything from hand-addressed envelopes to full handwritten letters.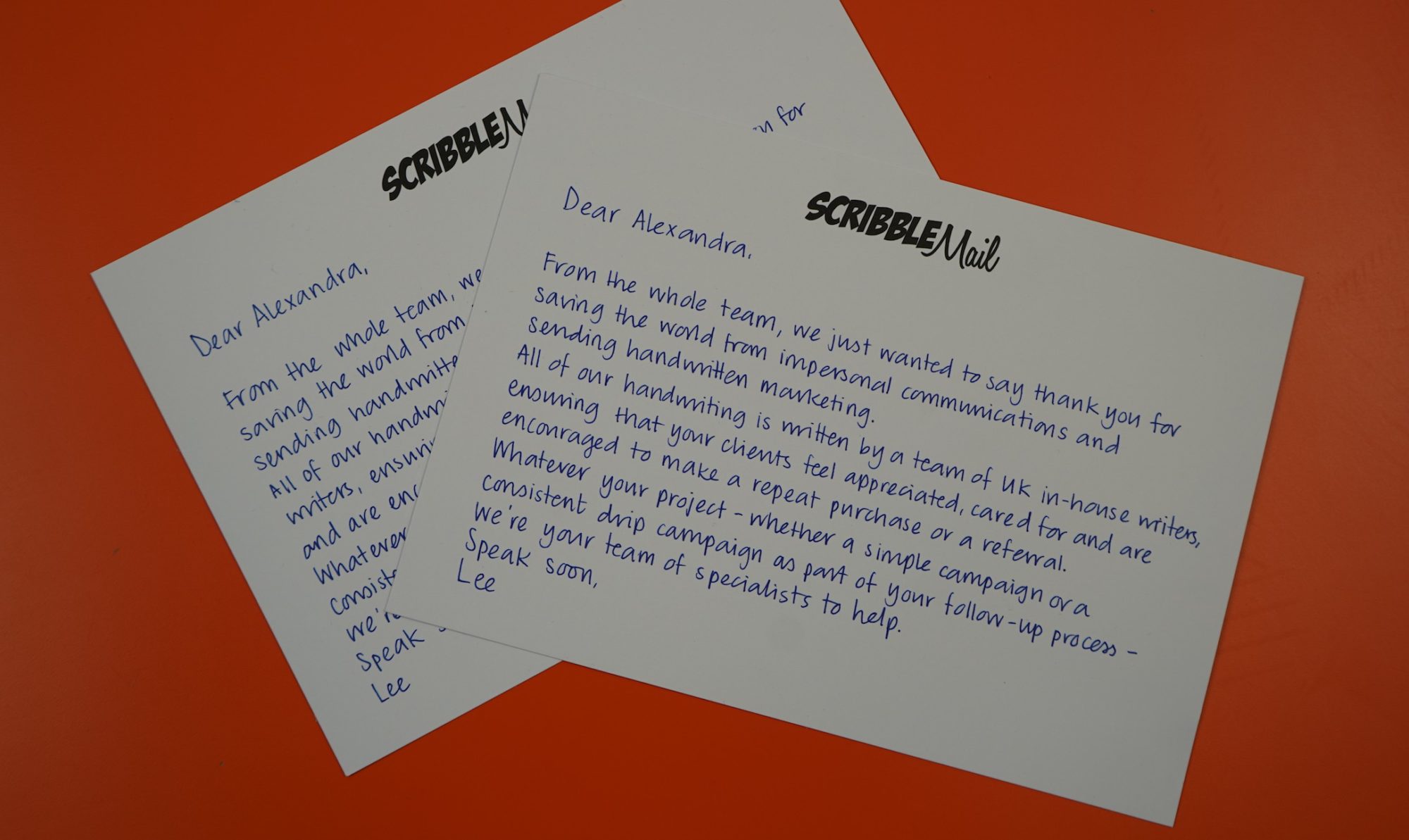 drastically increase your response-rates
The main reason our clients send their mail in hand-addressed envelopes or send handwritten cards is because it drastically increases their results.
Their recipients see it as personal, it gets opened, it gets read and it gets responded to.
You'll find a number of case studies on our 'Case Studies' page.
If you currently send direct mail to sell, then by simply switching to handwritten campaigns, we regularly increase response-rates.
HELPING BIG BRANDS ADD A PERSONAL TOUCH
Handwritten mail is such a simple touch, but makes a world of difference to your customer – and in a world that is social media heavy, the offline touch quickly starts making noise online In a world that is becoming dominated by bots and automations.
A simple handwritten message can be the personal touch that leaves your customers delighted.
If your/your clients brand is built on delivering amazing customer experiences, then the handwritten touch will be sure to put a smile on their face.
PREFER A CHINWAG? CALL US ON 01530 215071
"We really appreciate all the help and the quality of the work is exemplary. If you're looking to provide a handwritten personal touch, I'd highly recommend Scribble Mail."
The Latest Articles from 'Direct Mail Superheroes'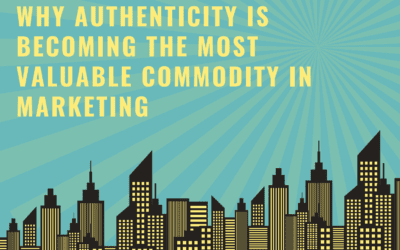 When reality TV first hit our screens, the UK went crazy. It trumped standard TV because we felt like we were watching real people. It felt authentic. Remember Nicki having tantrums? She was loved by everybody. But a few short years later, and we...
Would You Like a Handwritten Sample Pack?
OUR (NOT SO) SECRET LAIR
Scribble Mail Limited, Unit 11b Charter Point Way, Ashby Park, Ashby-de-la-Zouch, LE65 1NF